Why choose Ecoway?
---
Professionals,
ECOWAY® is exclusively reserved for the cleaning and maintenance of
industries and communities:
Hospitals, nurseries, medical and service industries, food processing industries, public places, etc.
The most complete range
without risk labeling on the market
The Ecoway® Pact
---
Specifically developed for a total respect
of mankind and the environment,
ECOWAY® is based on the pact "efficiency, safety, protection".



Efficiency

Safety

Protection
Biotechnology at your service
---
The products are developed through proprietary biotechnological
proprietary biotechnological processes.

They contain biosurfactants - surfactants
of biotechnological origin - and microorganisms
selected for their properties
of digestion of organic matter.
Your benefits
---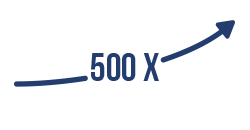 Efficiency benefit
Biosurfactants are up to 300 times more effective than petrochemical or plant-based surfactants.
Environmental benefit
No discharge of polluting products into the water or air. Eco-designed products, 100% recyclable packaging. ECOCERT or ECOLABEL labeled products.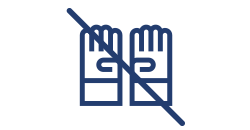 Health benefits
The health of the users is preserved. More comfort of use: no irritating fumes, no special equipment required (gloves, masks, etc.),
pleasant and persistent fragrances.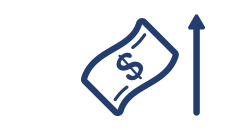 Financial profit
ECOWAY® products are concentrated = less water and energy consumption. The absence of risk labelling generates savings on transport, storage and handling costs.