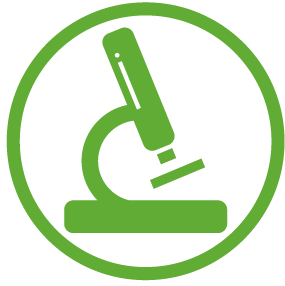 BIOTECHNOLOGIES :
High-tech efficiency
---
ECOBASE is the result of 30 years of expertise in R&D and fundamental research in partnership with world-renowned research centers such as the CNRS.
Established through biotechnology and proprietary processes, ECOBASE combines the latest technologiesà the intelligence of living organisms and offers an effective alternative to products derived from chemistry.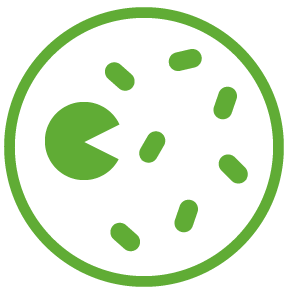 ACTIVE INGREDIENTS
FROM THE LIVING
---
Biosurfactants: 100% natural and easily biodegradable surfactants that are up to 500 times more effective than chemical or veterinary surfactants.

Microorganisms selected for their ability to digest organic materials. By preparing the effluent for discharge, they participate in the maintenance of pipes.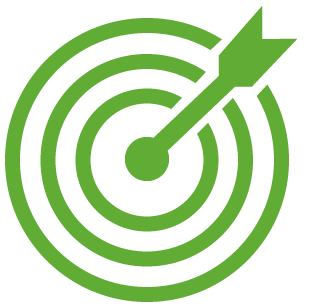 COMFORT, SAFETY
ECORESPONSIBILITY
---
- ECOCERT-labeled formulas
- A wide choice of packaging from
1 L
- Empty 750 mL refill bottles for concentrated products
- Dosing accessories delivered with 5 L cans: dosing pump for concentrated products, pouring tap for ready-to-use products
- The 5 L flexible bag: 70% less plastic. Comes with pouring spigot.